Shopping Centre Christmas Displays
Now more than ever, it is essential that your business stands out from the rest, creating a venue or location that not only attracts new visitors but keeps them coming back for more is paramount for marketing your business. Fizzco's forte is creating dynamic and spectacular commercial displays that will increase footfall and customer engagement.
Our commercial displays are focused on three main functions: creating an Immersive visual display, creating dynamic and atmospheric environments, and accentuating your businesses unique and existing aesthetic. As industry trailblazers, with over 35 years' experience, Fizzco's vast skill and knowledge keeps us at the forefront of installation design. Sourcing inspiration from anything and everything; actively pursuing the biggest, brightest, and best trends to guarantee your design and installations stand out from the rest.
No matter the occasion, location, or budget, we work with you to create a display that is awe-inspiring and unforgettable. Whether it is Christmas, Valentines, Easter, Halloween, or a one-off event we work collaboratively to create a display that is not only unforgettable but makes your business shine, accentuating your customer's experience and giving you a competitive edge. Over the years our we have completed installations up and down the country, with our customer base including some of the UK's most prestigious brands, commercial entities, hospitality, and retail venues, and some of the most iconic residences in the country.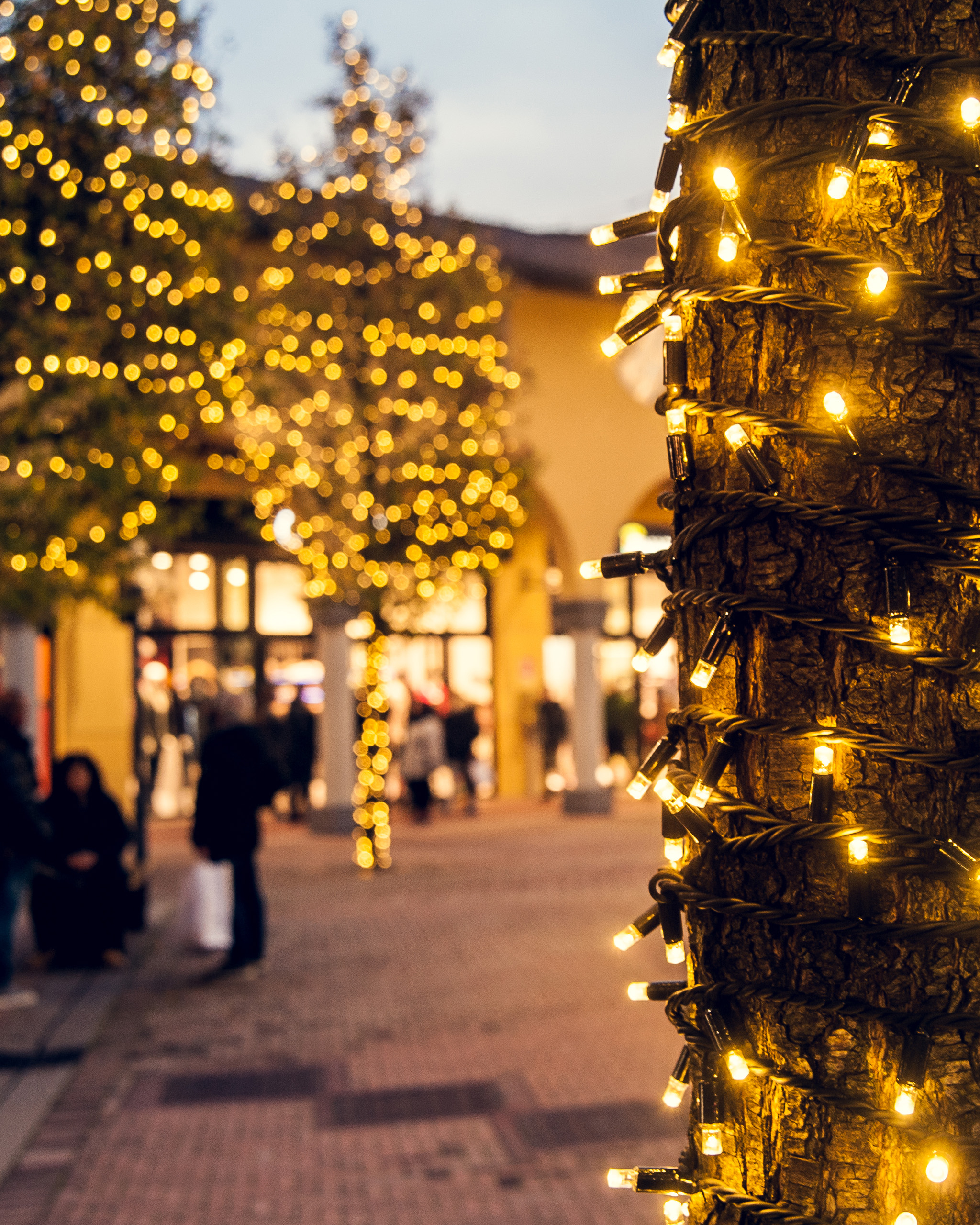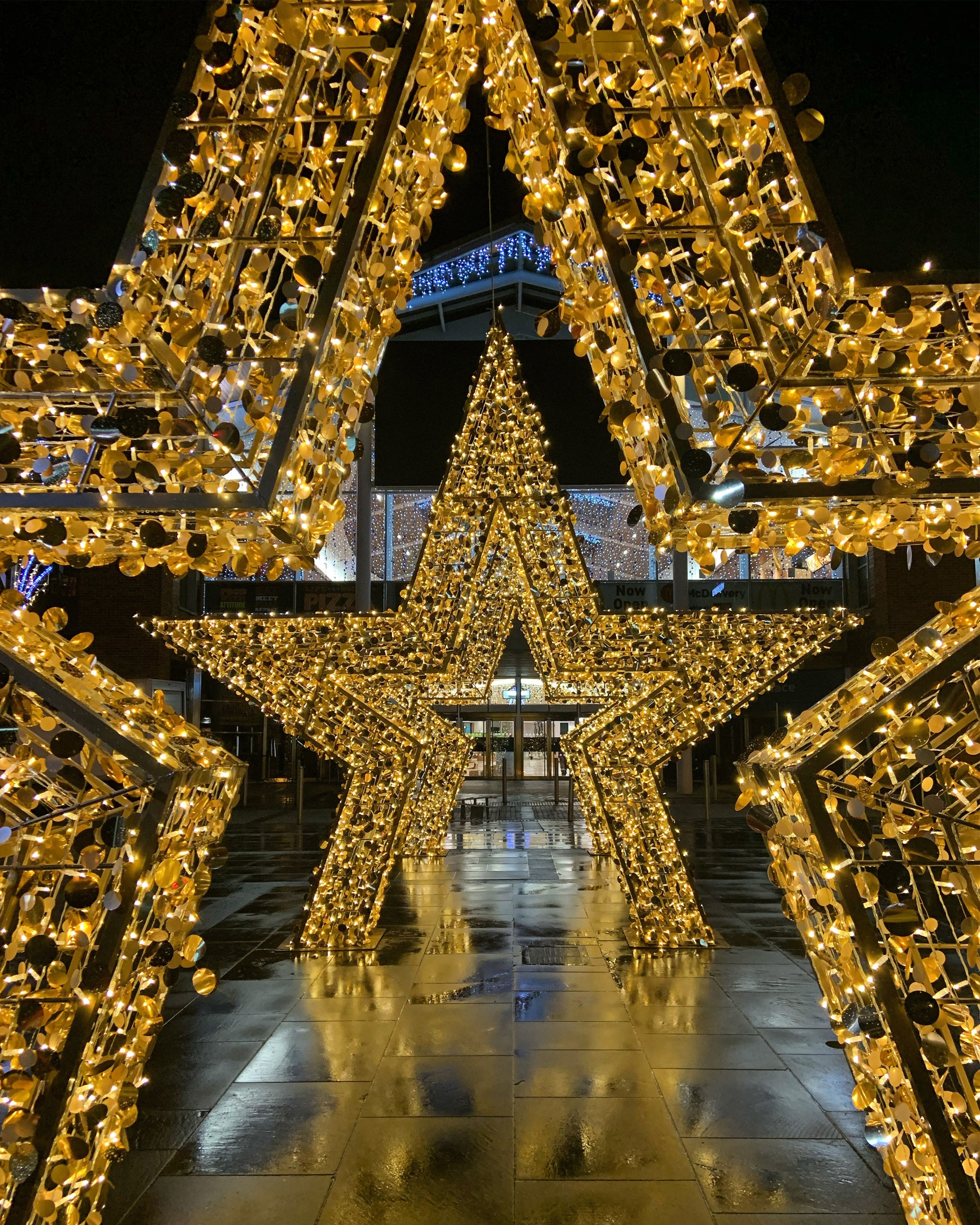 "Once again Fizzco sparkled at the Corn Exchange, adding some magic with their traditional Christmas decorations for the Victorian building. Customers loved the centrepiece Christmas tree and 'JOY' lighting which became the image of our Christmas campaign. Thanks to Wendy, Russell, and the team at Fizzco for making everything so easy. We are already looking forward to working on Christmas 2017."
Hannah Lockwood-Geck
Fizzco's Operations Director Russell Brown tells his story of how he went from warp and weft to tinsel and baubles. In 1994 having the responsibilities of a young family and a mortgage, I found myself [...]
Hannah Lockwood-Geck
We have been the creative display partner for the Alhambra Shopping Centre, Barnsley for the past four years. This particular installation usually takes around 11 hours with 17 dedicated people in purple. Our installation at the Alhambra [...]
Hannah Lockwood-Geck
Fizzco presents the Brighter Times Tour. This 'tour' is a road trip involving a travelling large LED display Arch which is going on a road trip around the United Kingdom, adding a little sparkle to [...]