Commercial Christmas Displays
Fizzco Projects install commercial Christmas displays and commercial lighting for Shopping Centres, Commercial Buildings, and Town Centres across the UK. We are the commercial installation professionals that live and breathe Christmas.
As industry trailblazers with over 35 years of experience, Fizzco's vast skill and knowledge keeps us at the forefront of installation design. Our installation and project management teams have experience operating in Manchester City Centre, Doncaster Town Centre, Watford High Street, Birmingham City Centre, and Lincoln City, amongst many others.
From Giant Christmas Trees, 8-metre-tall Reindeers, Instagram-friendly selfie points to traditional street motifs, lamp column decorations and lights in trees – no installation is too big or too small, from large-scale bespoke installations to intricate and delicate productions. Our ingenuity, innovation and invigoration for commercial installations creates the perfect combination for an exceptional team who are not afraid to be different.
As a company, we are 'Safe Contractor', and Avetta approved, and our experienced and professional install teams hold G39, IPAF and traffic management certification, and just as importantly, pride themselves on meticulously completing all projects on time, safely, and on budget
For more information or to arrange an on-site visit, contact us on 01427666029 or email [email protected]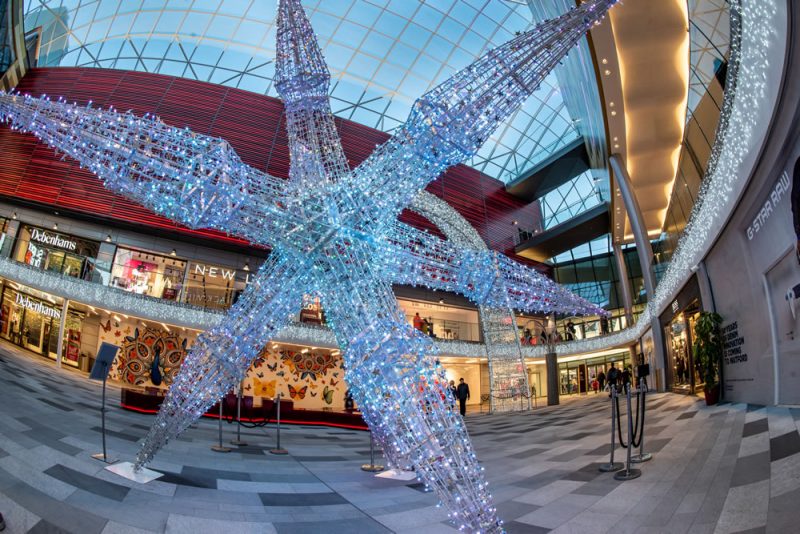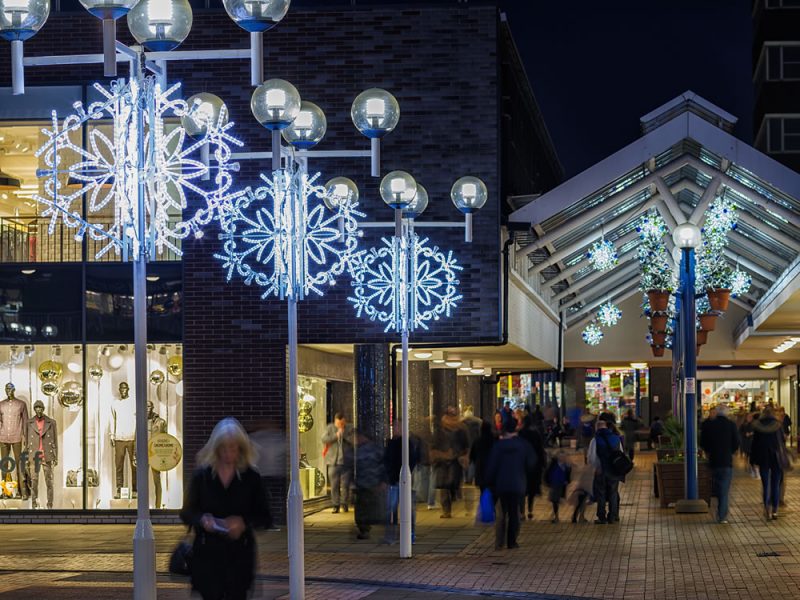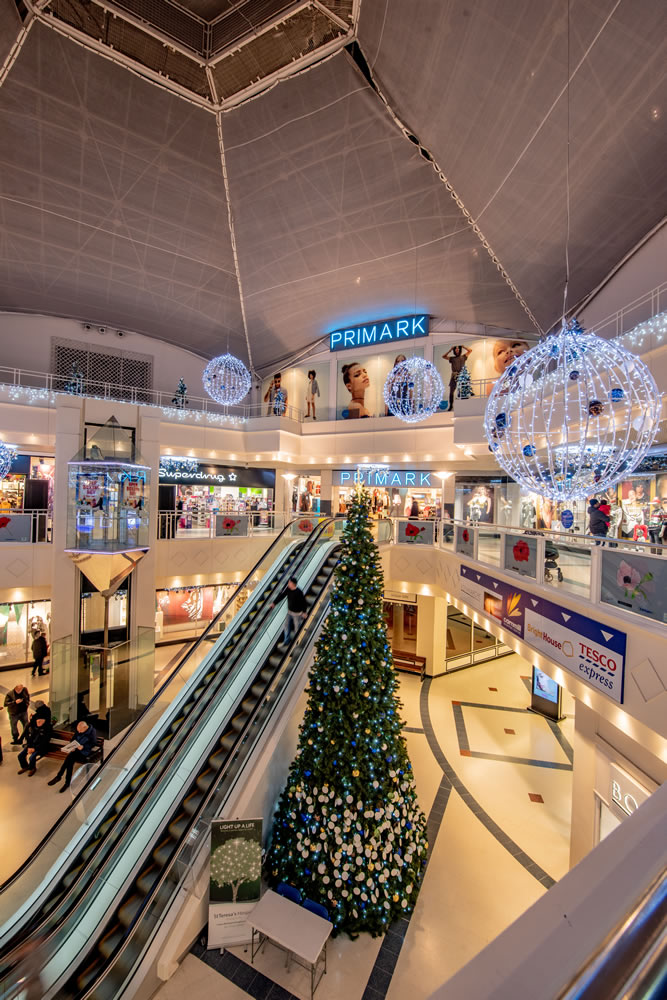 Hannah Lockwood-Geck
Now is the perfect time to purchase some new outdoor lighting as these outdoor summer lighting trends do not seem to be going anywhere anytime soon. As commercial lighting professionals, we are constantly adapting to [...]
Hannah Lockwood-Geck
HELP & ADVICE What Accessories do I need for my product? Our products vary in terms of colours, power supply and connections meaning they need different accessories such a plugs, extension leads, transformers and adaptors [...]
Hannah Lockwood-Geck
It is widely known that colours impact everything from the emotions we feel, the size of a space, and the mood of a space. And each year, the trending colours change and with some much [...]