Bespoke Design Services
We understand that no two customers are the same, we pride ourselves on creating unique and bespoke designs to suit our customer's different needs. At Fizzco Projects, we execute all design proposals to absolute perfection. We understand the importance of individuality so customising designs is paramount. By understanding our customers likes and dislikes, we work collaboratively to deliver tailor made designs. When developing a proposal, meticulous attention to detail is essential.
We consider everything from the scope and scale of facilities, customer demographics and critical areas of footfall, guaranteeing each display effortlessly simulates the businesses or venues desired marketing message. Conceptually each project is comprehensively thought-out and developed by our designers, utilising the latest technologies to generate detailed and realistic concepts, communicating the real-life aesthetics of your design. It is the first step in our customers vision, becoming a reality. It is easy to use computer software to create spectacular designs during the presentation phase, there is a genuine skill in making it a reality!
We work tirelessly to complete all installations so that the finished result accurately reflects the initial design proposal. Fizzco Projects apply a One to One, personalised account management approach. We understand that our customers' wants and needs vary immensely; our dedicated project managers work vigorously to create personalised management strategies – so the same person is at the end of the phone every time.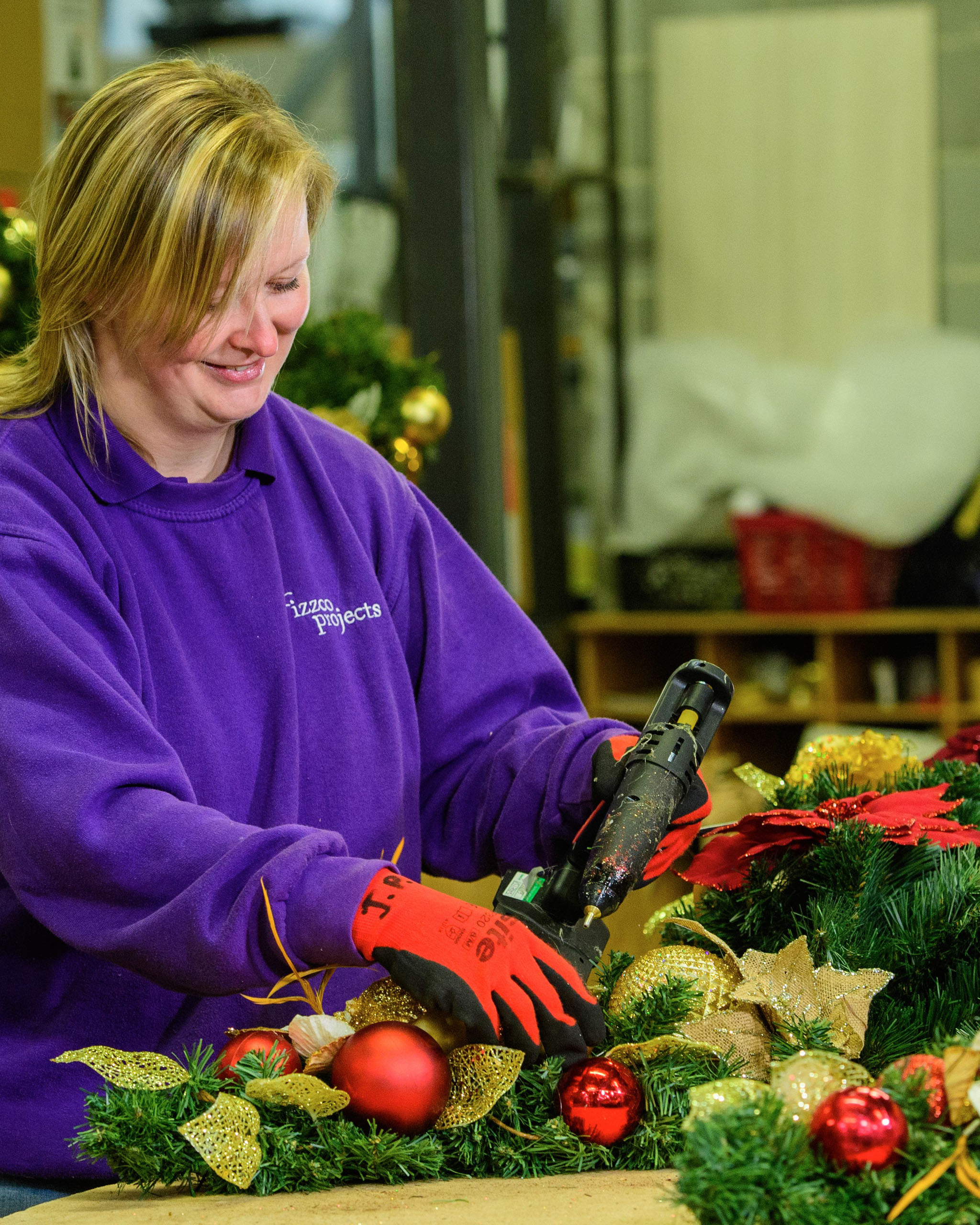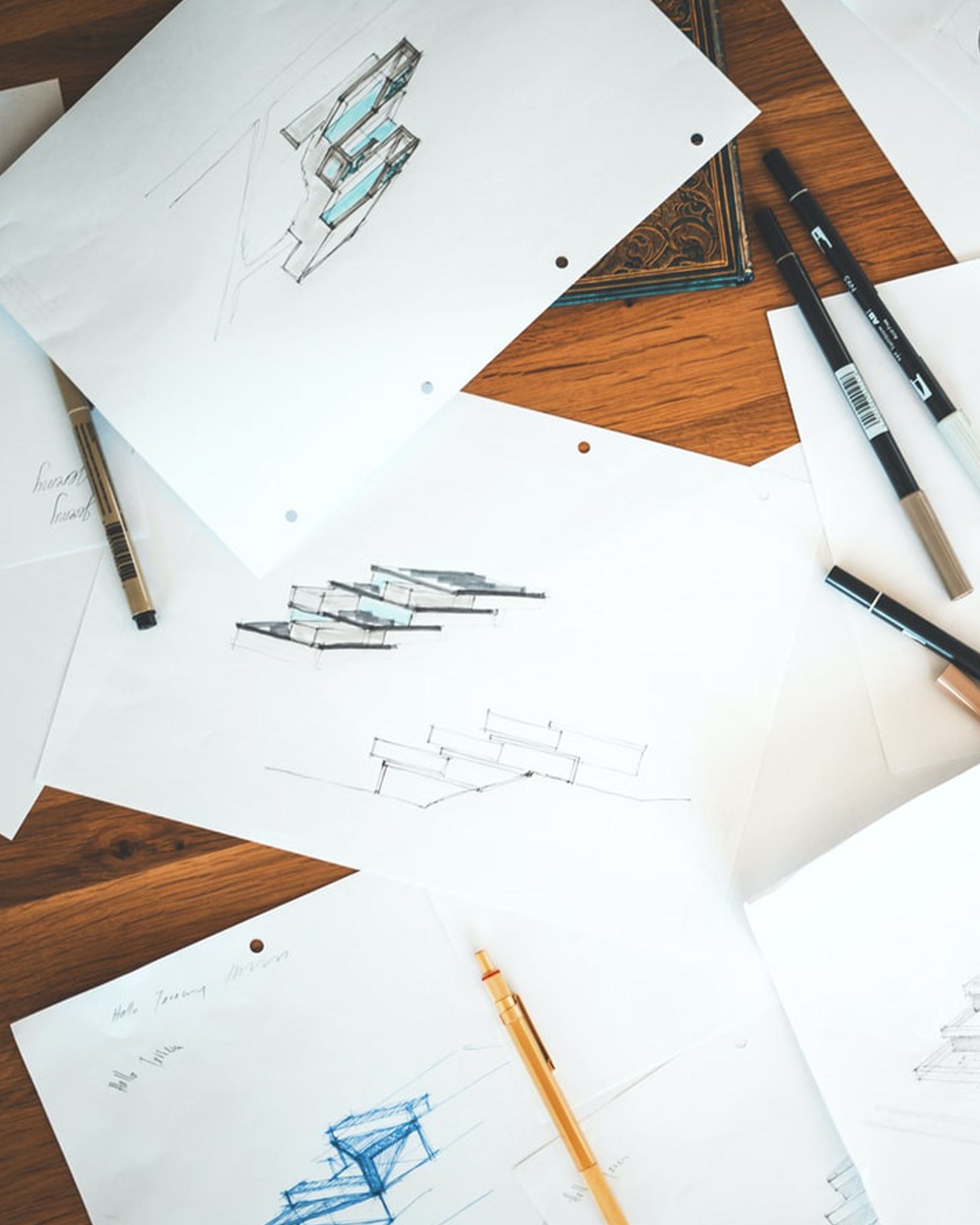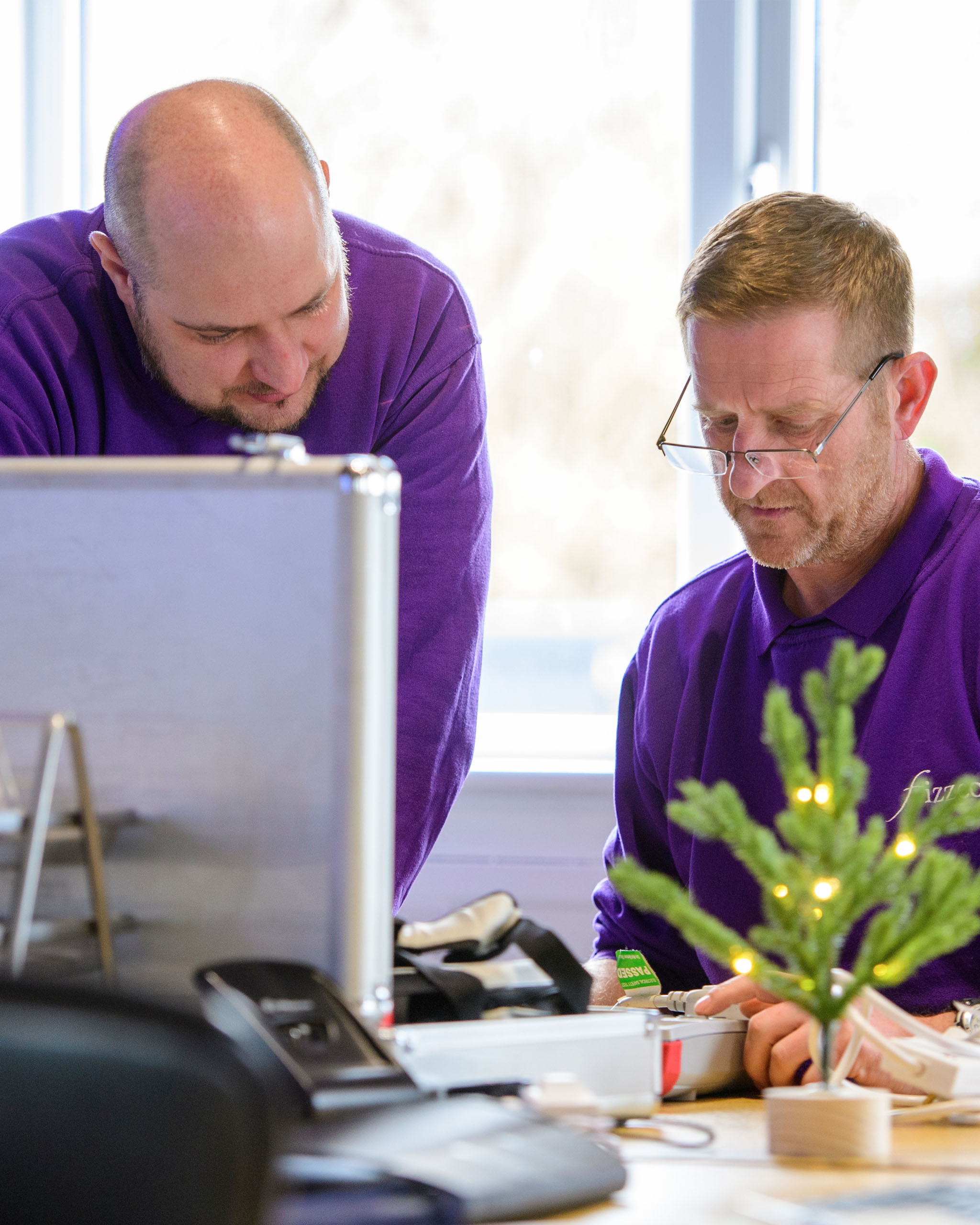 "I would describe the Fizzco team as friendly, professional and responsive and this was exactly what I needed to help deliver the first Sparkle campaign for Leeds Hospitals charity. Wendy's down to earth approach and advice helped the process run smoothly from initial conversation to the installation of lights in less than 10 weeks!  Looking forward to working with fizzco to grow the campaign next year."
Hannah Lockwood-Geck
Fizzco's Operations Director Russell Brown tells his story of how he went from warp and weft to tinsel and baubles. In 1994 having the responsibilities of a young family and a mortgage, I found myself [...]
Hannah Lockwood-Geck
We have been the creative display partner for the Alhambra Shopping Centre, Barnsley for the past four years. This particular installation usually takes around 11 hours with 17 dedicated people in purple. Our installation at the Alhambra [...]
Hannah Lockwood-Geck
Fizzco presents the Brighter Times Tour. This 'tour' is a road trip involving a travelling large LED display Arch which is going on a road trip around the United Kingdom, adding a little sparkle to [...]