How we Work
Site survey: First is the completion of a detailed site survey. During this stage, our installation professionals will gather information about the scale and scope of facilities, site access, and accurately measure all necessary features, creating a complete site analysis, providing our design team with an extensive practical insight of the site.
Designing your perfect concept: Our talented designers will transform any site into a Christmas wonderland. We create multiple festive designs and extravaganzas showcasing your centres Christmas potential. Utilising the most innovative technologies our designers can generate detailed and realistic concepts, illustrating the real-life aesthetics of your design.
Proposal: This is where you step in; our designs are presented to you and your team. Encased will be a comprehensive portfolio detailing the planning, development, and aesthetic of your potential design. We pride ourselves on creating a fun, and collaborative process, our openness to ideas and discussion ultimately means we are creating a valuable partnership.
Installation: We save the best until last. Seeing the design come to life is by far our favourite stage of the process. Our professional installation teams ensure your Christmas transformation is seamless. Exceeding all expectations, not only yours but your customers too. We are successful through our professionalism, we never shy away from a problem, and most importantly, we love our work and thrive when working with like-minded customers.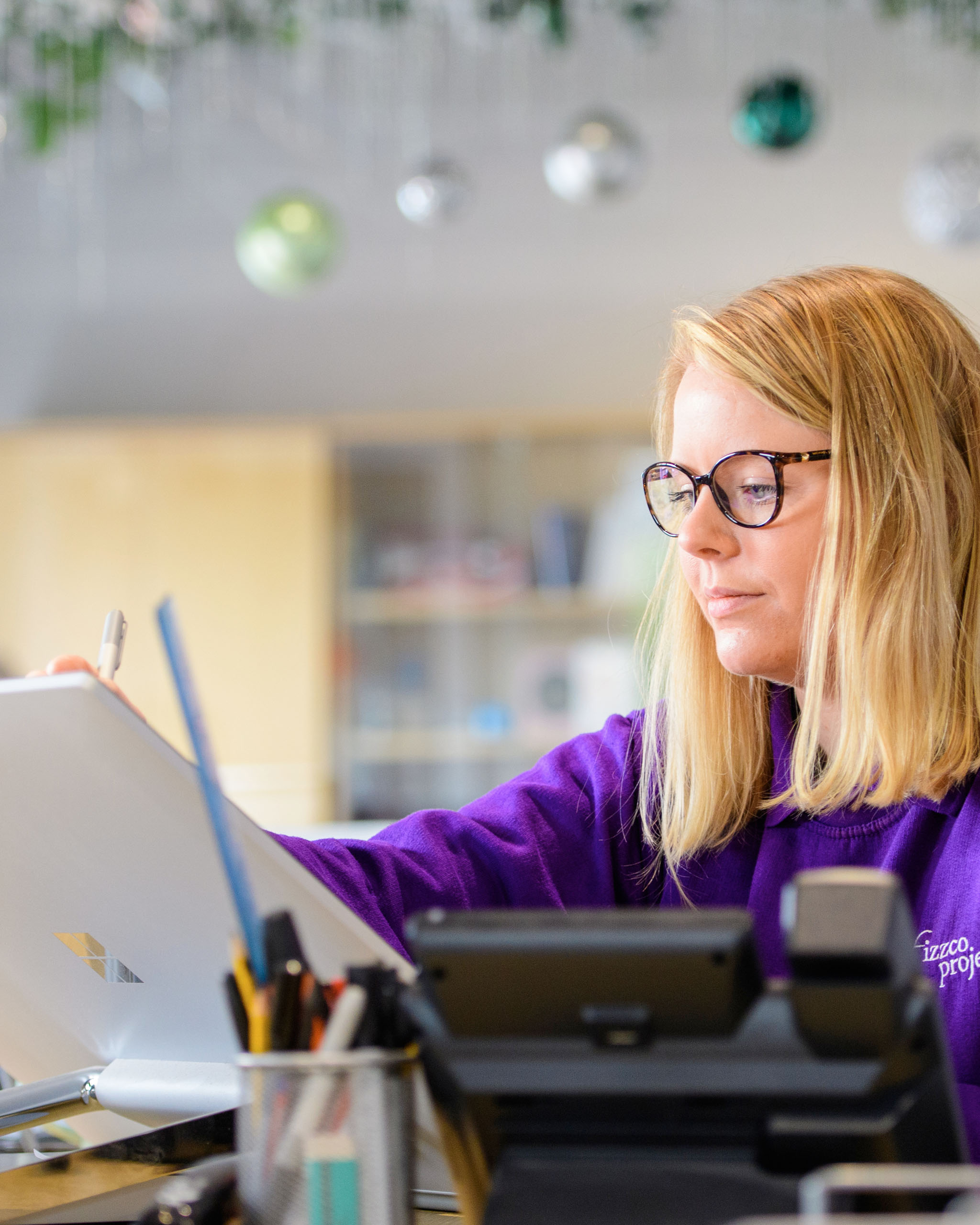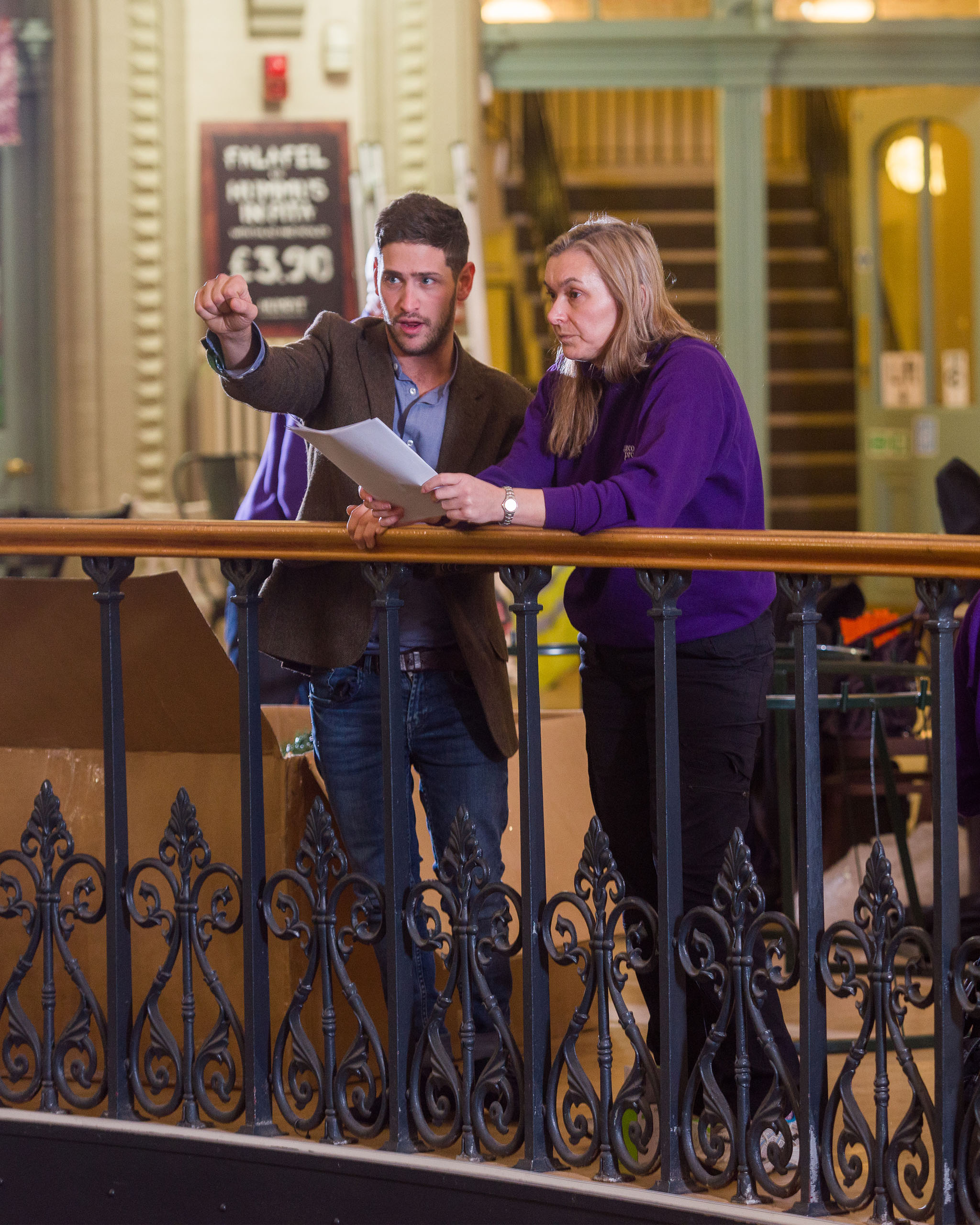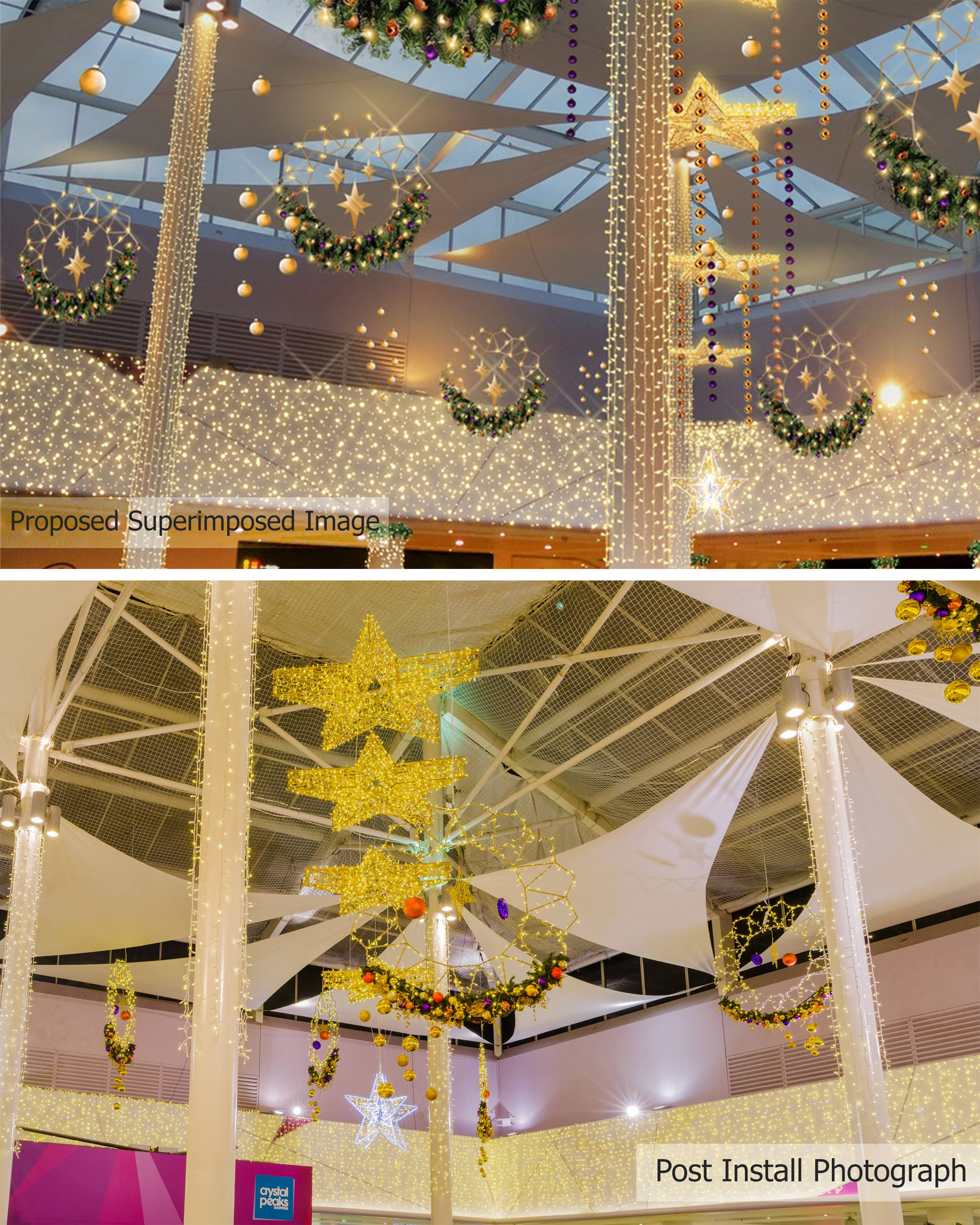 "Once again Fizzco sparkled at the Corn Exchange, adding some magic with their traditional Christmas decorations for the Victorian building. Customers loved the centrepiece Christmas tree and 'JOY' lighting which became the image of our Christmas campaign. Thanks to Wendy, Russell, and the team at Fizzco for making everything so easy. We are already looking forward to working on Christmas 2017."
Hannah Lockwood-Geck
Fizzco's Operations Director Russell Brown tells his story of how he went from warp and weft to tinsel and baubles. In 1994 having the responsibilities of a young family and a mortgage, I found myself [...]
Hannah Lockwood-Geck
We have been the creative display partner for the Alhambra Shopping Centre, Barnsley for the past four years. This particular installation usually takes around 11 hours with 17 dedicated people in purple. Our installation at the Alhambra [...]
Hannah Lockwood-Geck
Fizzco presents the Brighter Times Tour. This 'tour' is a road trip involving a travelling large LED display Arch which is going on a road trip around the United Kingdom, adding a little sparkle to [...]